COURSES
Ongoing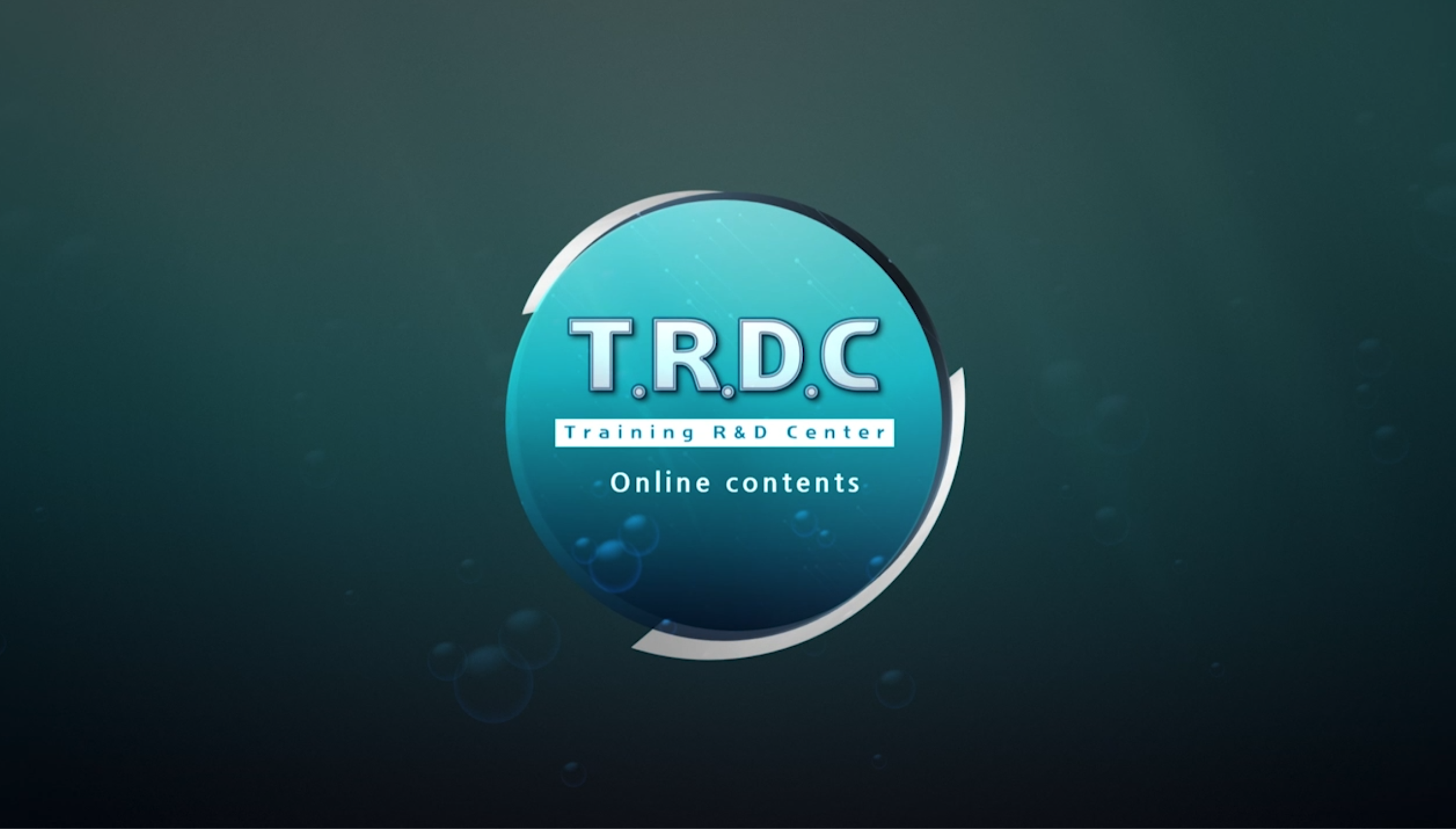 Fundamentals of MSDISelf-paced
Fundamentals of MSDI
| | |
| --- | --- |
| Enrollment Period | 01-01-2023 ~ 12-31-2024 |
| Learning period | 01-01-2023 ~ 12-31-2024(104 weeks) |
| Lecture_time | 2.5H |
| Provider | |
Take the course at your own pace

Downloadable Certificate
Earn a certificate upon the course completion

100% Free
About the Course
Content produced by KHOA and provided through TRDC, consists of a total of 8 lectures to help hydrologists who are just beginning to understand MSDI.
< Lesson >
1. Master Scenario
2. Marine data products and services
3. Data Sharing
4. Copyright and Hydrologists
5. Geospatial Information Infrastructure
6. Maritime dimension of spatial information infrastructure
7. Practical use of GIS for SDI solutions
8. Marine information overlay
Course Reviews
VIDEO Topic 8 Session "05_Learn the various cases of MIO and understand gow to desihn and create M VOD" cannot be run!!!!!